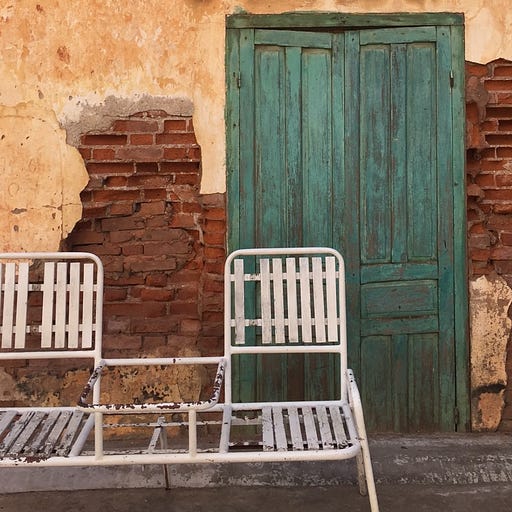 Aug 17, 2020 • 4M
Couchfish Day 98: Savannakhet
This episode is for paid subscribers
The Couchfish podcast. Following a day by day itinerary through Southeast Asia—for all those people stranded on their couch.
I was planning on heading south to Huế today, but a last minute change in plans has me retracing Cindy's steps west. From Đông Hà, I'm going to head back to the border at Lao Bảo, then continue west to Savannakhet on the Mekong River.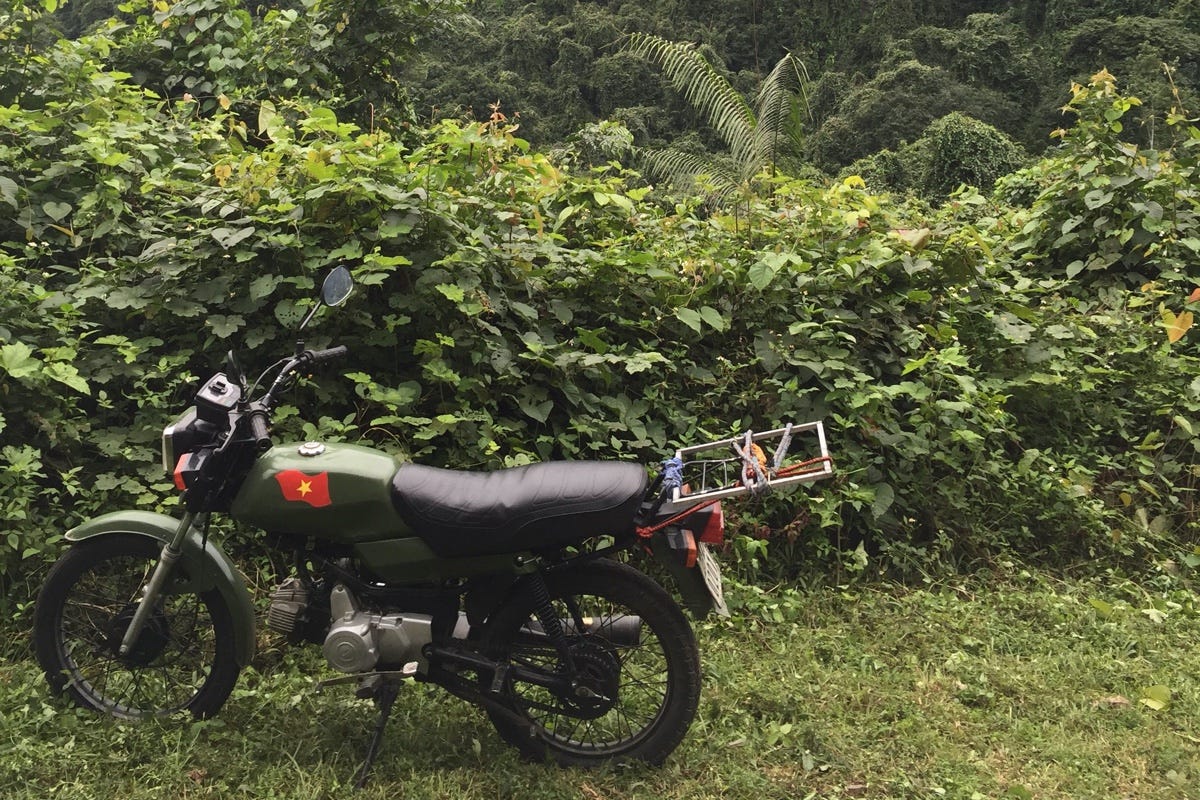 Forget the minibus. Photo: Cindy Fan.
This episode is for paid subscribers