I'm fascinated by remote frontiers and borders. The stranger, the dodgier, the better. This makes me an ideal writer for Travelfish, who love sending me on missions into the hinterland. I'm excited because borderlands are on today's horizon. First though, battlegrounds.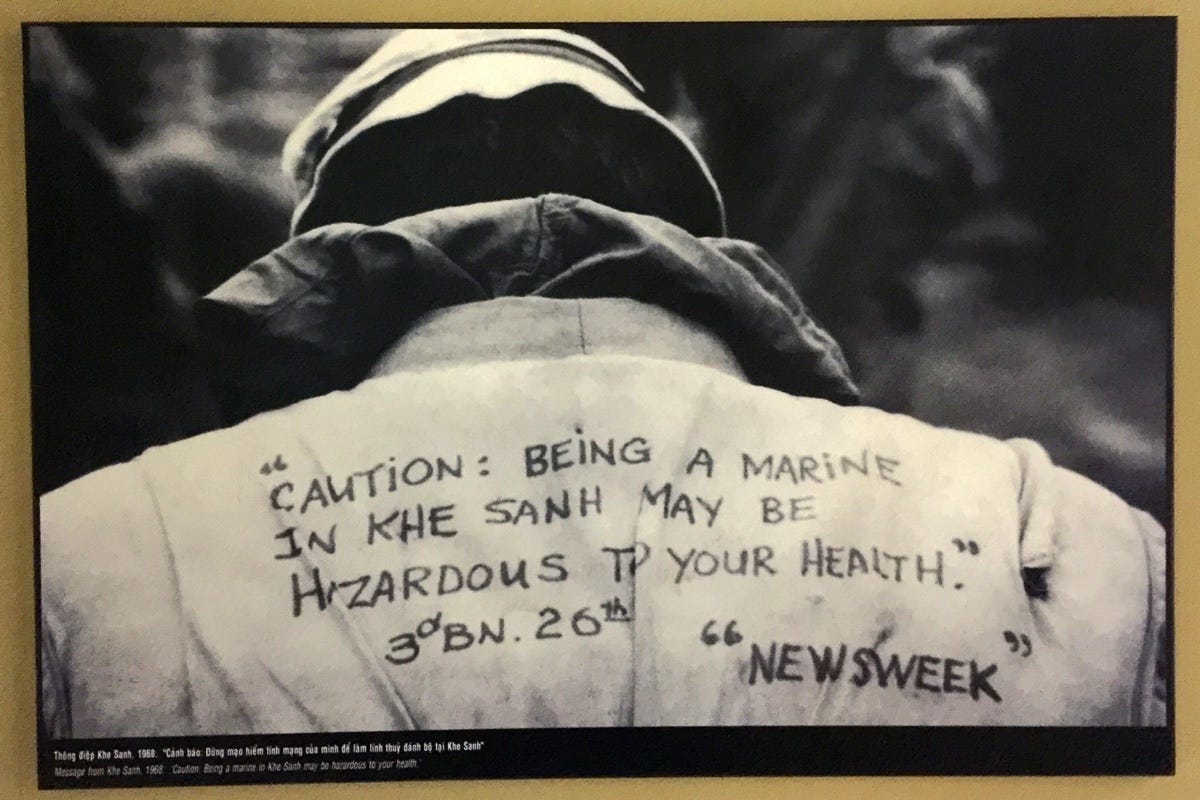 Photo at Khe San Marine Base museum. Photo:
Cindy Fan
.
Listen to this episode with a 7-day free trial
Subscribe to Couchfish to listen to this episode and get 7 days of free access to the full post archives.