Oct 16, 2020 • 4M
Couchfish Day 135: Crab is not a first date meal
This episode is for paid subscribers
The Couchfish podcast. Following a day by day itinerary through Southeast Asia—for all those people stranded on their couch.
As I wrote the other day, Kep, a pimple on Cambodia's coastline is famous for its crab. The Kep Crab Market is the epicentre of the scene, but good crab is to be had right along the coast.
Wanting to earn our crab, rather than go to the market, we decide to combine a crab feast with a boat trip and an island. Where better to do so than Koh Tonsay.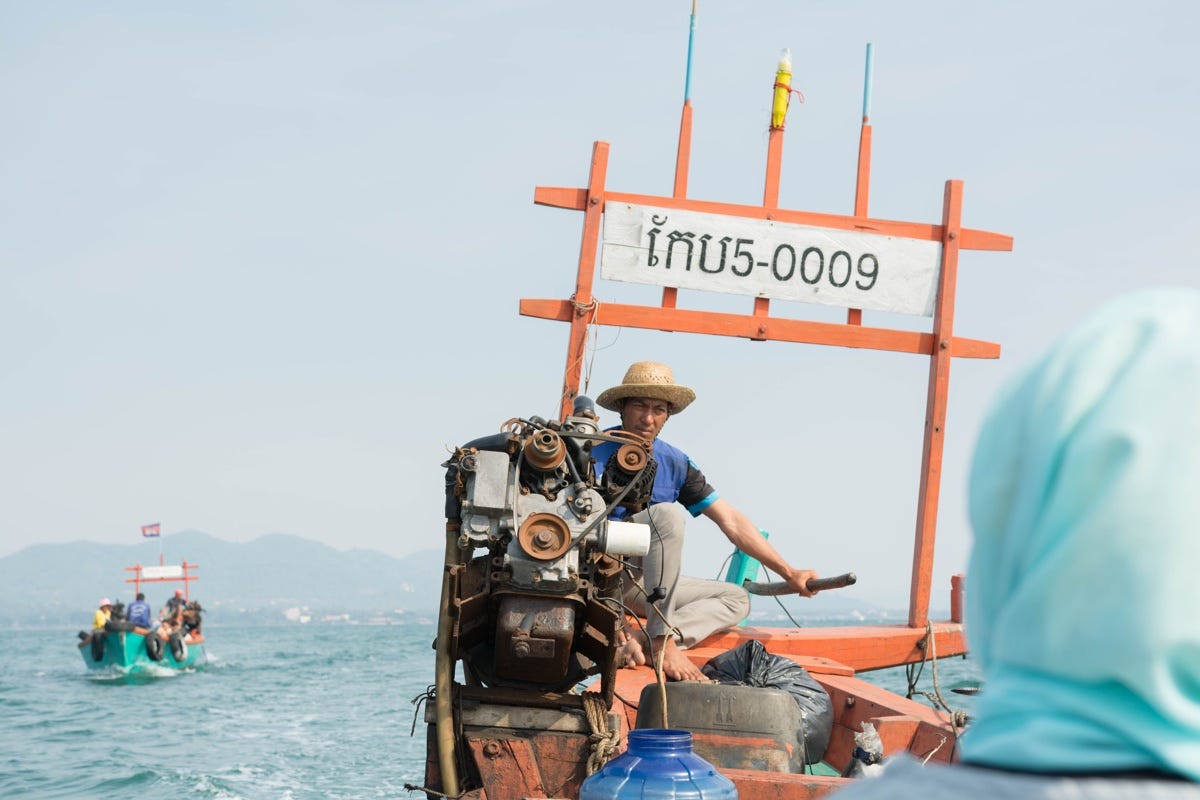 Taxi! …
This episode is for paid subscribers