After the toin coss, we ride in silence, reaching the edge of Attapeu around dusk. The German guys pull over and, ignoring the French, tell me they'll find their own hotel. They suggest meeting at the market the next morning. We part ways.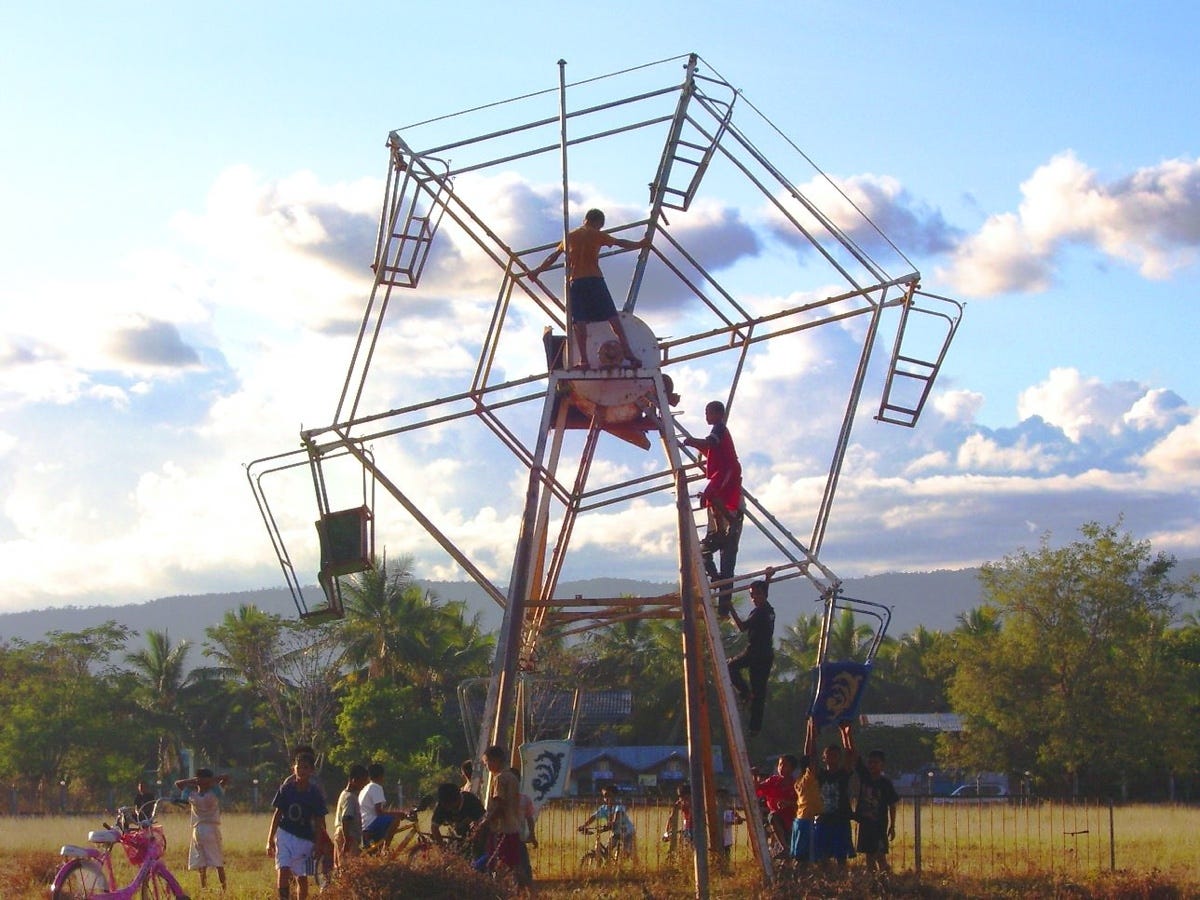 Welcome to Attapeu. Photo: Don Morgan.
Listen to this episode with a 7-day free trial
Subscribe to Couchfish to listen to this episode and get 7 days of free access to the full post archives.