Aug 28, 2020 • 6M
Couchfish Day 107: You won the battle, but the war is not over
This episode is for paid subscribers
The Couchfish podcast. Following a day by day itinerary through Southeast Asia—for all those people stranded on their couch.
After yesterday's blow out trying to get a boat upriver to Kalum, we write off the day and just laze around Sekong. Laundry day! There are a couple of falls a little of the south of town but we decide to leave them till, well, today.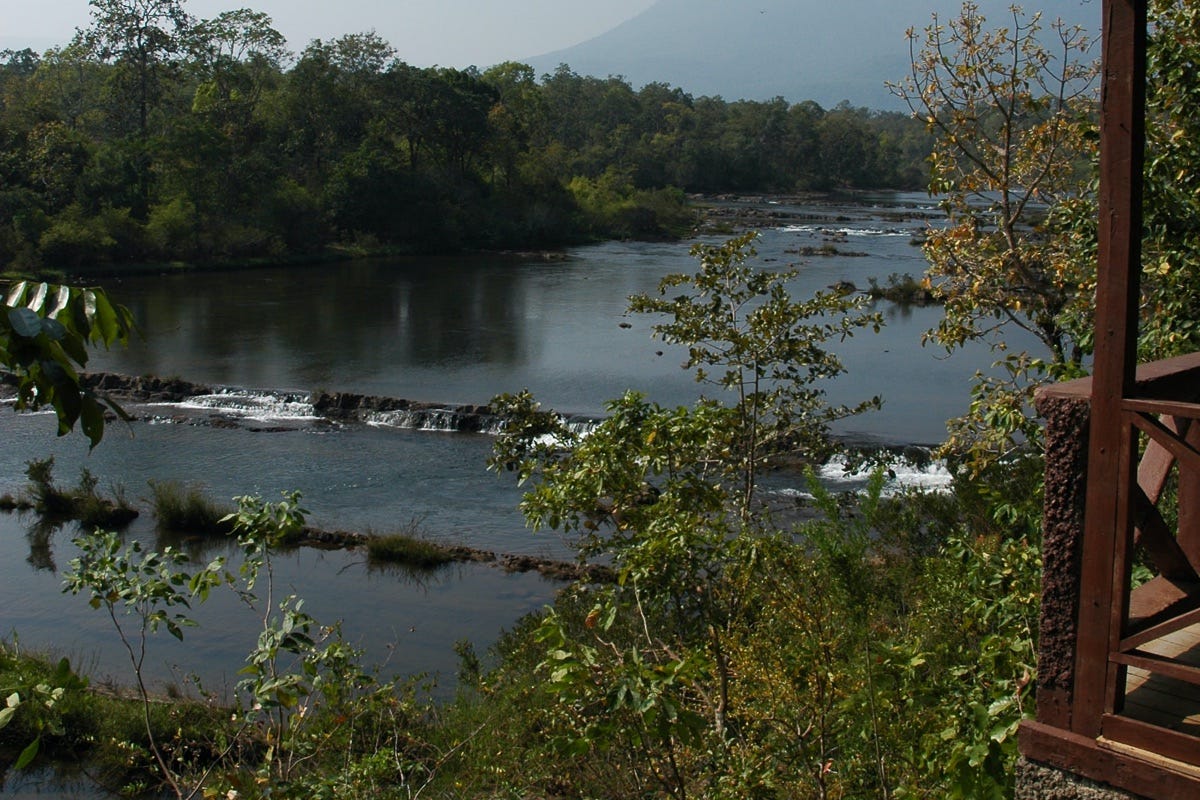 A shack with a view at Tad Faek. Photo: Stuart McDonald.
This episode is for paid subscribers