I woke up at 2am this morning (in real life, not in Couchfish), freaking out. I'd forgotten about my Visa! You'd think after the experience of the worst day of travel ever, I'd have had visa rules front and foremost in my mind. I didn't.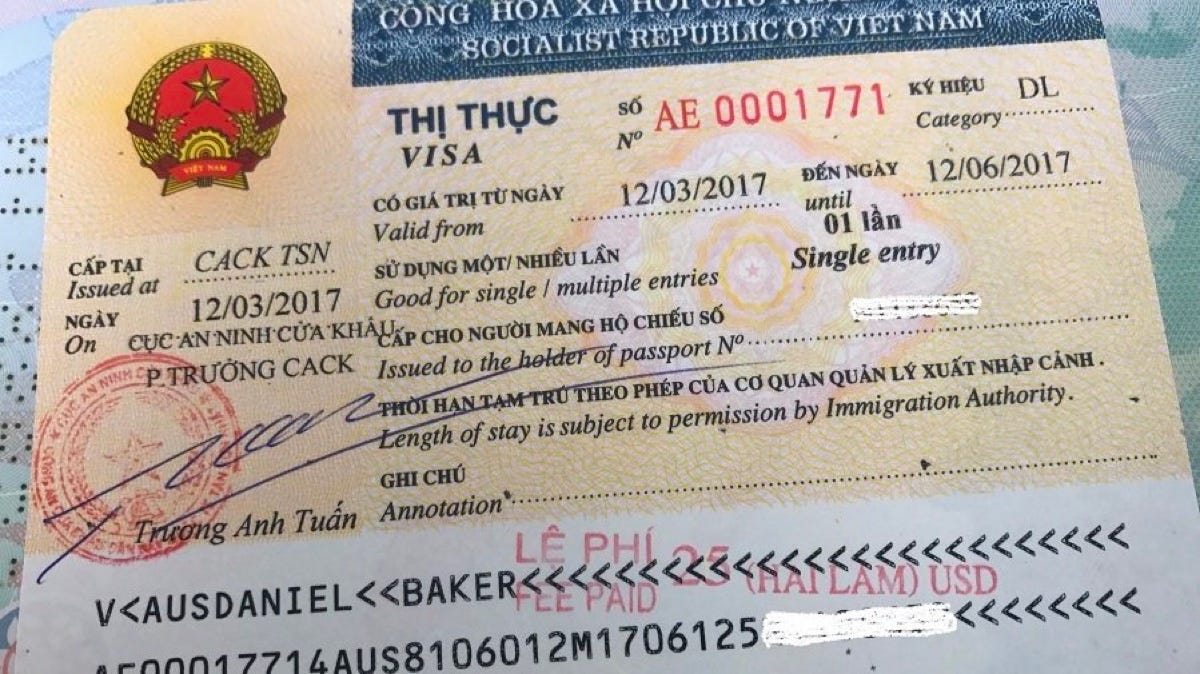 These matter. Photo: VietnamVisa.com
Listen to this episode with a 7-day free trial
Subscribe to Couchfish to listen to this episode and get 7 days of free access to the full post archives.