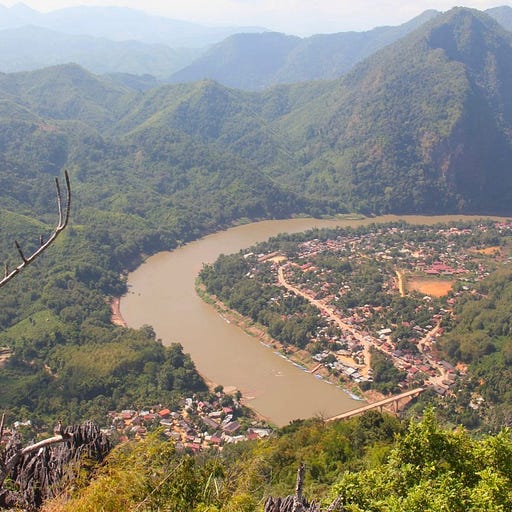 Jun 10, 2020 • 5M
Couchfish Day 52: Nong Kiaow
This episode is for paid subscribers
The Couchfish podcast. Following a day by day itinerary through Southeast Asia—for all those people stranded on their couch.
As with just about everywhere in Laos, in Nong Kiaow (map link) is pays to rise early—even if the water in my shower is like ice. Still shivering, I stroll through the maze of cheap guesthouses and settle in on the deck at Ban Lao Sunset.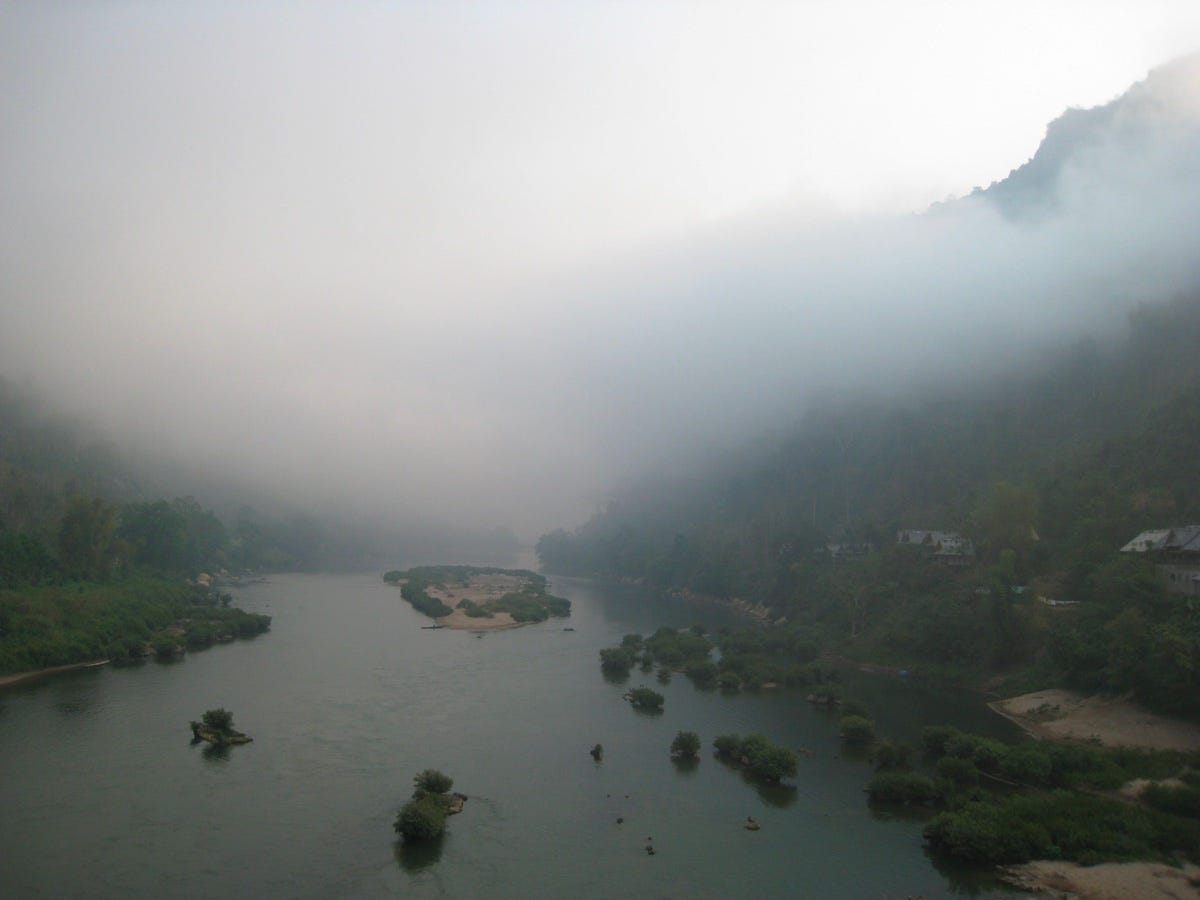 Misty morning. Photo: Stuart McDonald.
This episode is for paid subscribers