May 22, 2020 • 4M
Couchfish Day 39: Noodles and Xieng Kok
This episode is for paid subscribers
The Couchfish podcast. Following a day by day itinerary through Southeast Asia—for all those people stranded on their couch.
In a case of saving the best to last, I get up early—real early—for a bicycle ride to Ban Siliheuang. While most of yesterday's villages were all handicrafts, I am here for something dear to me: Noodles.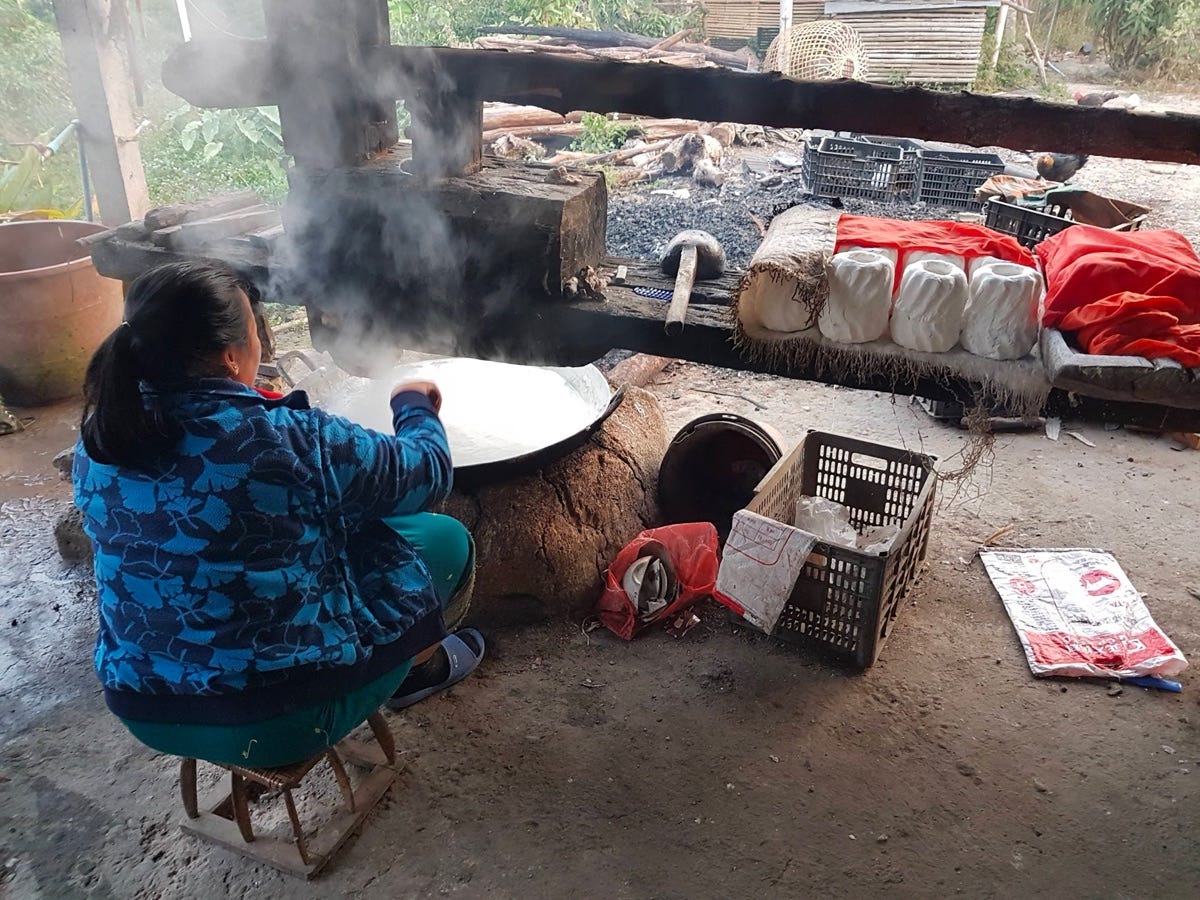 Where the magic happens. Photo:
Martin Aristia
.
This episode is for paid subscribers