May 18, 2020 • 5M
Couchfish Day 35: On the road to Luang Nam Tha
This episode is for paid subscribers
The Couchfish podcast. Following a day by day itinerary through Southeast Asia—for all those people stranded on their couch.
Every now and then when travelling you need to have a "travel day". In Laos, more often than not, such days don't take most of the day, they take all of it.
My plan is to ride from Muang Khua to Udomxai, return the bike and then get a bus to Luang Nam Tha. What could go wrong?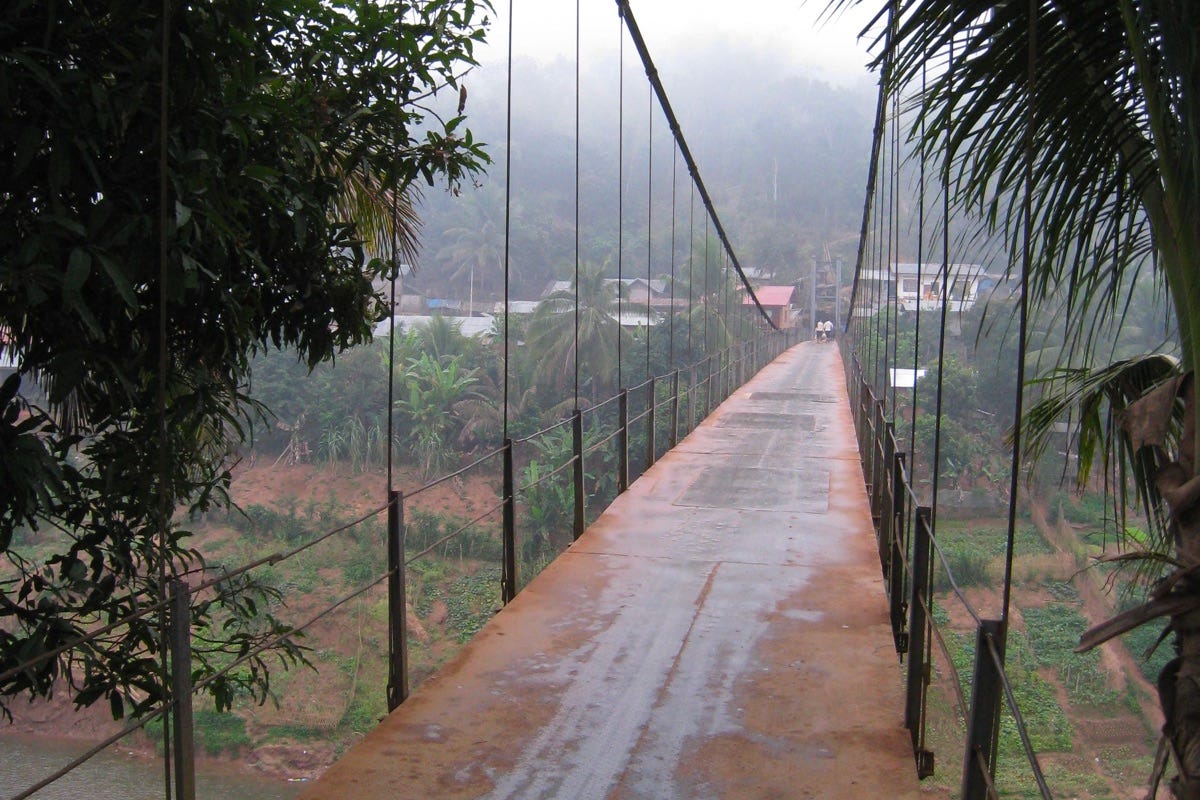 See you next time, Muang Khua: Photo: Stuart McDonald.
This episode is for paid subscribers