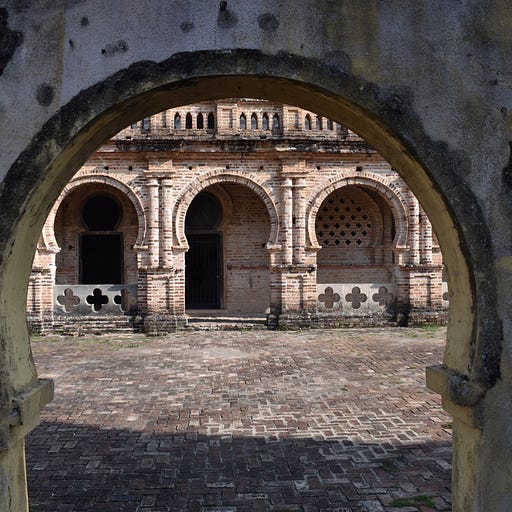 Apr 20 • 7M
Couchfish Day 298: An elevator to die for
Expats never change.
This episode is for paid subscribers
The Couchfish podcast. Following a day by day itinerary through Southeast Asia—for all those people stranded on their couch.
The steel towers of Kuala Lumpur glint in the morning sun as my train pulls out of KL Sentral. A short, two and a half-hour train ride north will deposit me at what was once the largest tin producer on Earth—Ipoh.
If you read tourism PR much, you may have encountered the town, often described as Malaysia's "other Penang." It is true it lacks to the same …
This episode is for paid subscribers