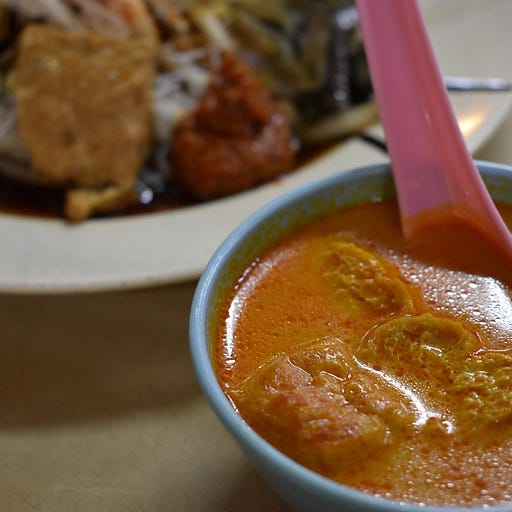 Apr 6 • 7M
Couchfish Day 295: Bad hostel
People matter.
This episode is for paid subscribers
The Couchfish podcast. Following a day by day itinerary through Southeast Asia—for all those people stranded on their couch.
Set on the periphery of Kuala Lumpur's Little India, the hostel has come recommended by a friend in Jakarta. She tells me it is a great spot, and where she always stays when in KL. "Ace staff," she says.
The entrance isn't obvious. Unlike many hostels in the city, it doesn't announce its presence with big signs and slicker-clad windows, and I walk by it …
This episode is for paid subscribers