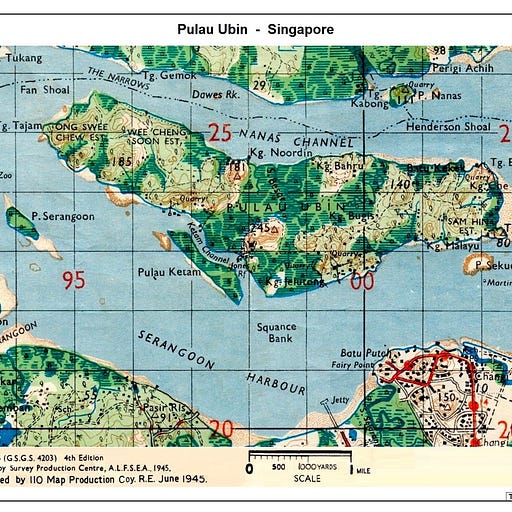 Feb 17 • 7M
Couchfish Day 285: A frog, an elephant and a pig walk into a bar ...
Small island, big history.
This episode is for paid subscribers
The Couchfish podcast. Following a day by day itinerary through Southeast Asia—for all those people stranded on their couch.
Some time ago, a frog, elephant and pig had their feet up, somewhere along the northeast coast of modern-day Singapore. They fancied a swim across the water to Johor and, for a bit of fun made a bet of it. Anyone who didn't make it to the far side would turn to stone.
In they plunged and as luck would have it, all three had issues. The first to go was th…
This episode is for paid subscribers