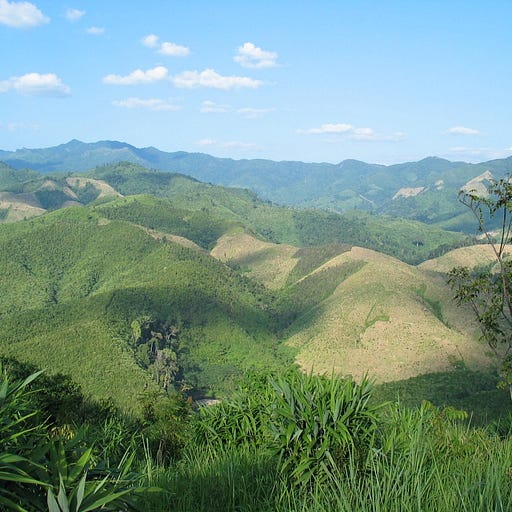 May 5, 2020 • 9M
Couchfish Day 26: Out of the jungle
This episode is for paid subscribers
The Couchfish podcast. Following a day by day itinerary through Southeast Asia—for all those people stranded on their couch.
I left off this tale of trekking and caving in Nan as we were setting up camp in a sinkhole. We'd caved for hours to reach there and were now set up under a tarp with the trekking crew setting snares for rats. You can read part one here.
"So you're catching rats. For breakfast. Really?" I ask one of William's assistants.
"Yes, they will come out at night …
This episode is for paid subscribers