Couchfish Day 146: A Koh Rong Samloem sunset
As I wrote the other day when I visited Military Beach, I prefer quieter, more isolated beaches. Two other such stretches are the aptly named Lazy and Sunset beaches on the Koh Rong Samloem's west coast.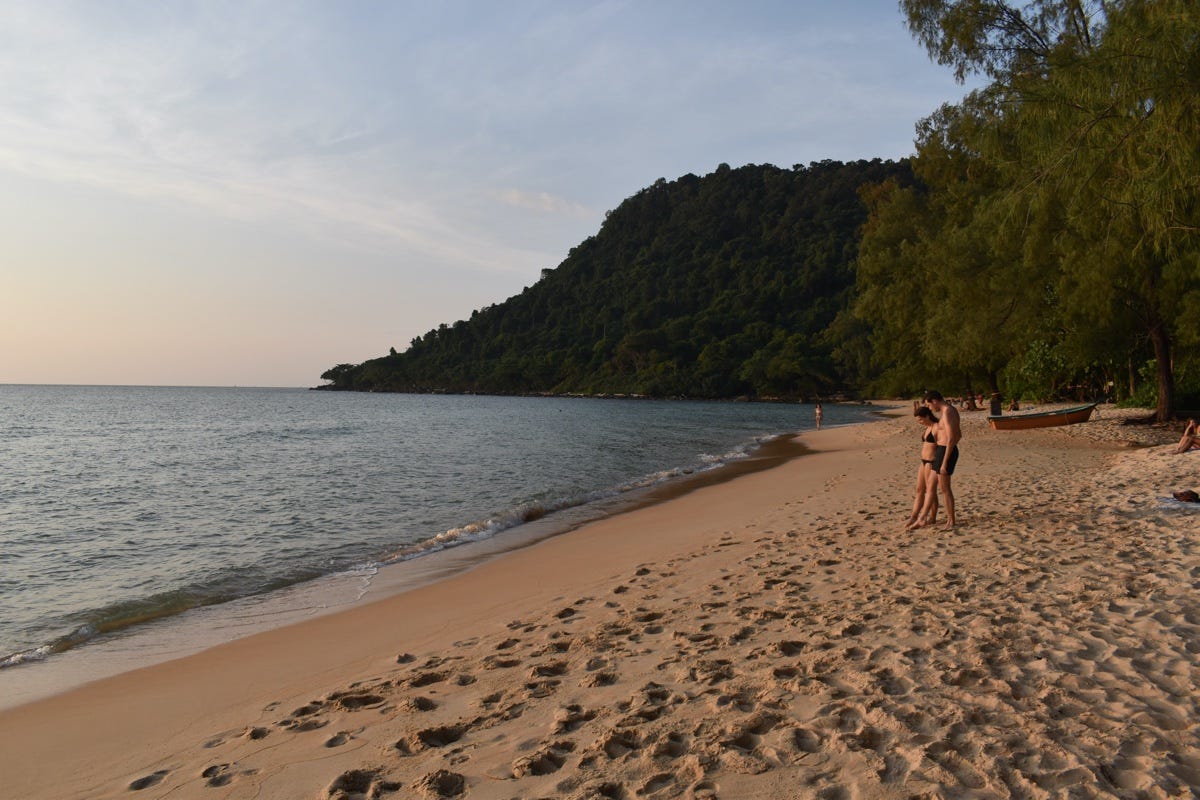 Hello Sunset Beach. Photo: Stuart McDonald.
This episode is for paying subscribers