Back in the 1600s the ten Banda Islands were the only place in the world where nutmeg grew. On the island of Run, it grew like wildfire, delivering three crops a year.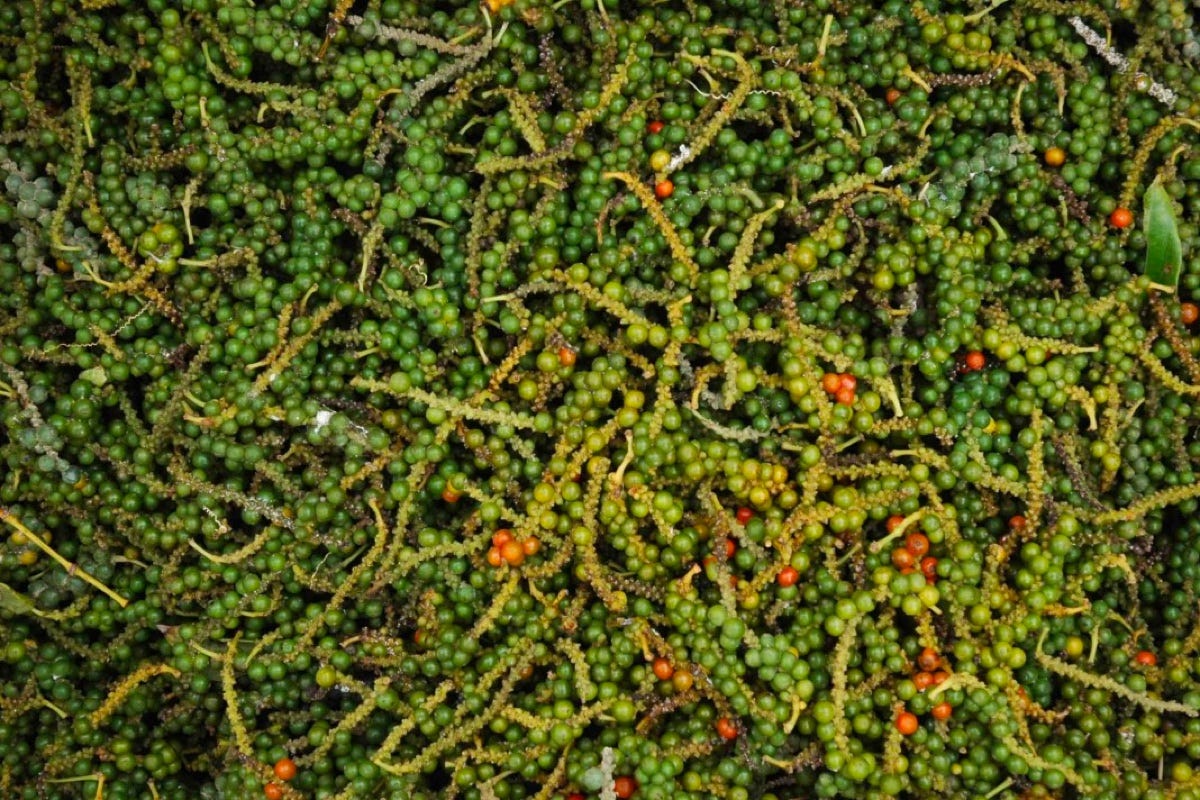 So good. Photo: Stuart McDonald.
Listen to this episode with a 7-day free trial
Subscribe to Couchfish to listen to this episode and get 7 days of free access to the full post archives.