Oct 21, 2020 • 4M
Couchfish Day 138: Salt and pepper
This episode is for paid subscribers
The Couchfish podcast. Following a day by day itinerary through Southeast Asia—for all those people stranded on their couch.
Back in the 1600s the ten Banda Islands were the only place in the world where nutmeg grew. On the island of Run, it grew like wildfire, delivering three crops a year.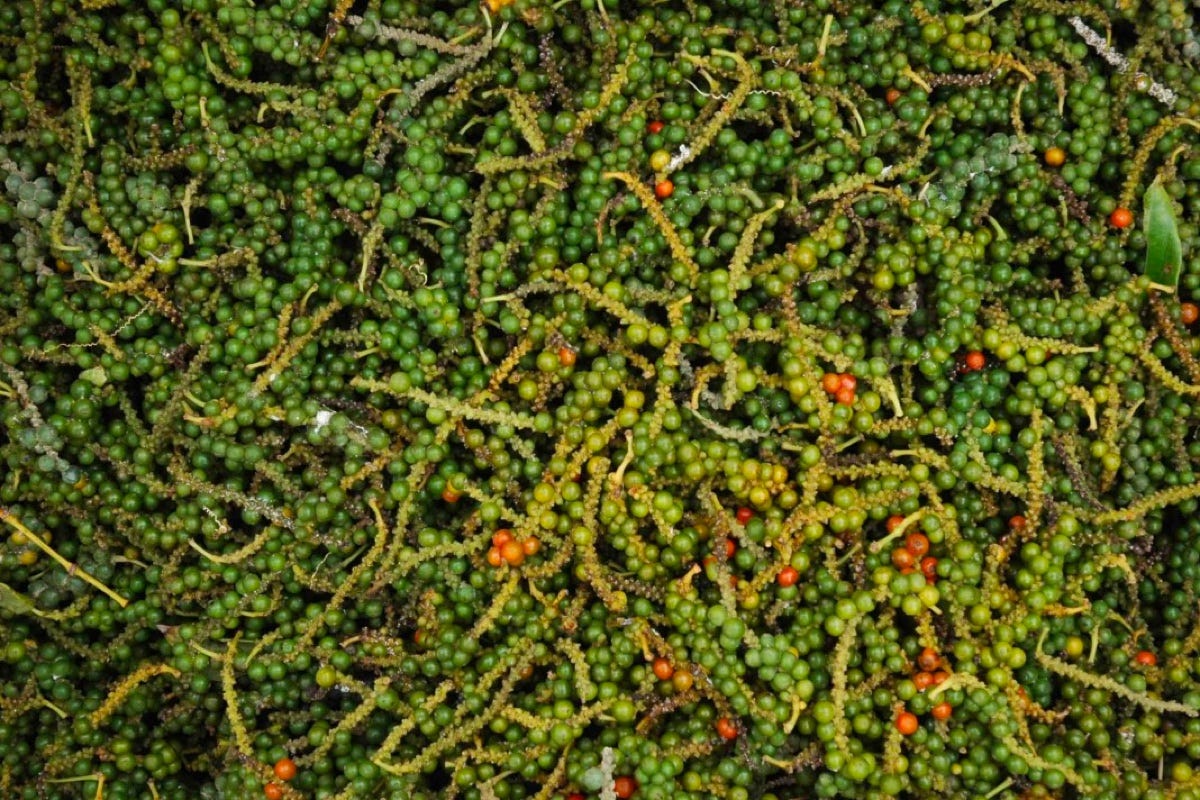 So good. Photo: Stuart McDonald.
This episode is for paid subscribers