Umphang has never much been on the foreign tourist radar. It receives a steady stream of Thais, especially on weekends, but few farangs. Let me illustrate just how few.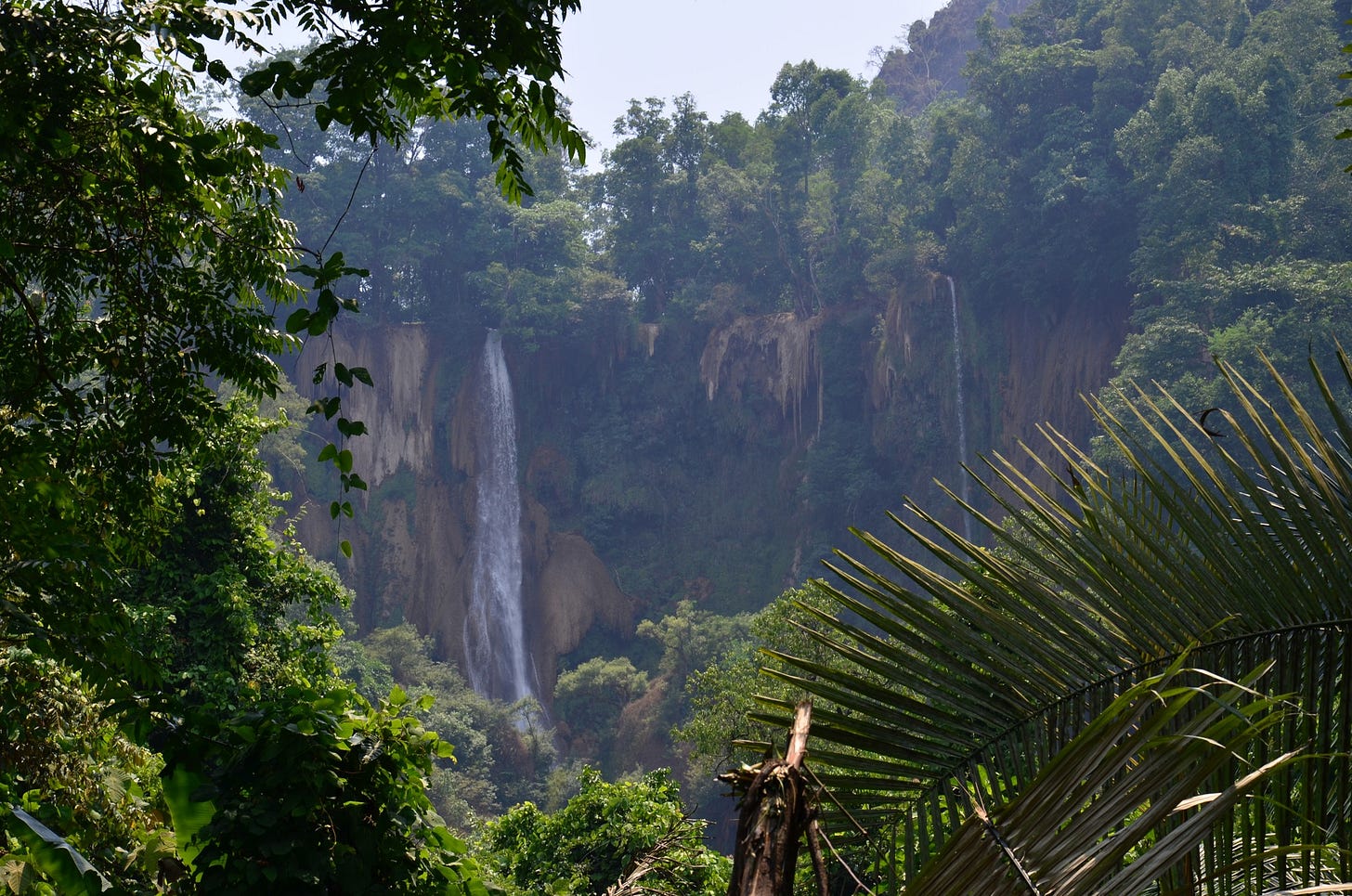 Listen to this episode with a 7-day free trial
Subscribe to Couchfish to listen to this episode and get 7 days of free access to the full post archives.